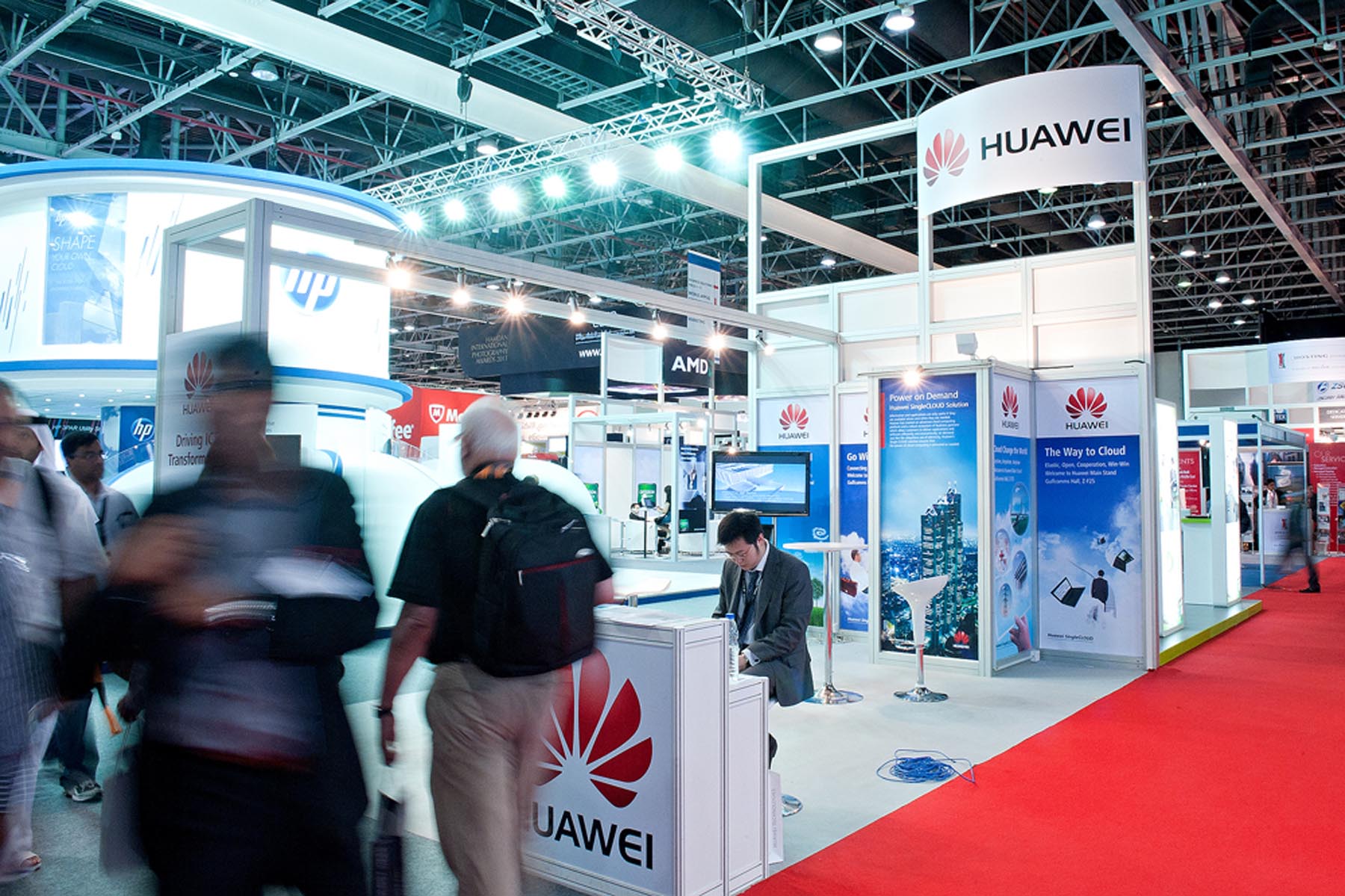 One of Huawei's top executives has revealed that acquiring Nokia could help the Chinese company raise its profile in smartphones.
"We are considering these sorts of acquisitions; maybe the combination has some synergies but depends on the willingness of Nokia. We are open-minded," Richard Yu, CEO of Huawei's consumer unit said.
Nokia shares briefly jumped nearly 12% Tuesday after the report. A Huawei spokesperson declined further comment. But to be clear, it sounds like Yu was just speculating and wasn't talking about a specific deal that's in the works.
Huawei is the world's biggest selling of telecom equipment but has a much smaller mobile business. It was the world's fourth-largest smartphone vendor in Q1 with 4.6% market share, according to IDC.  Huawei's mobile business is on the rise: Its smartphone shipments grew 94% compared to last year's quarter, compared to 60.7% for number one Samsung, IDC said.
Huawei has been selling inexpensive phones in China for years. The company launched its Ascend P6 smartphone at a glitzy launch event Tuesday in London, billing it as "the world's slimmest."

Source: Business Insider