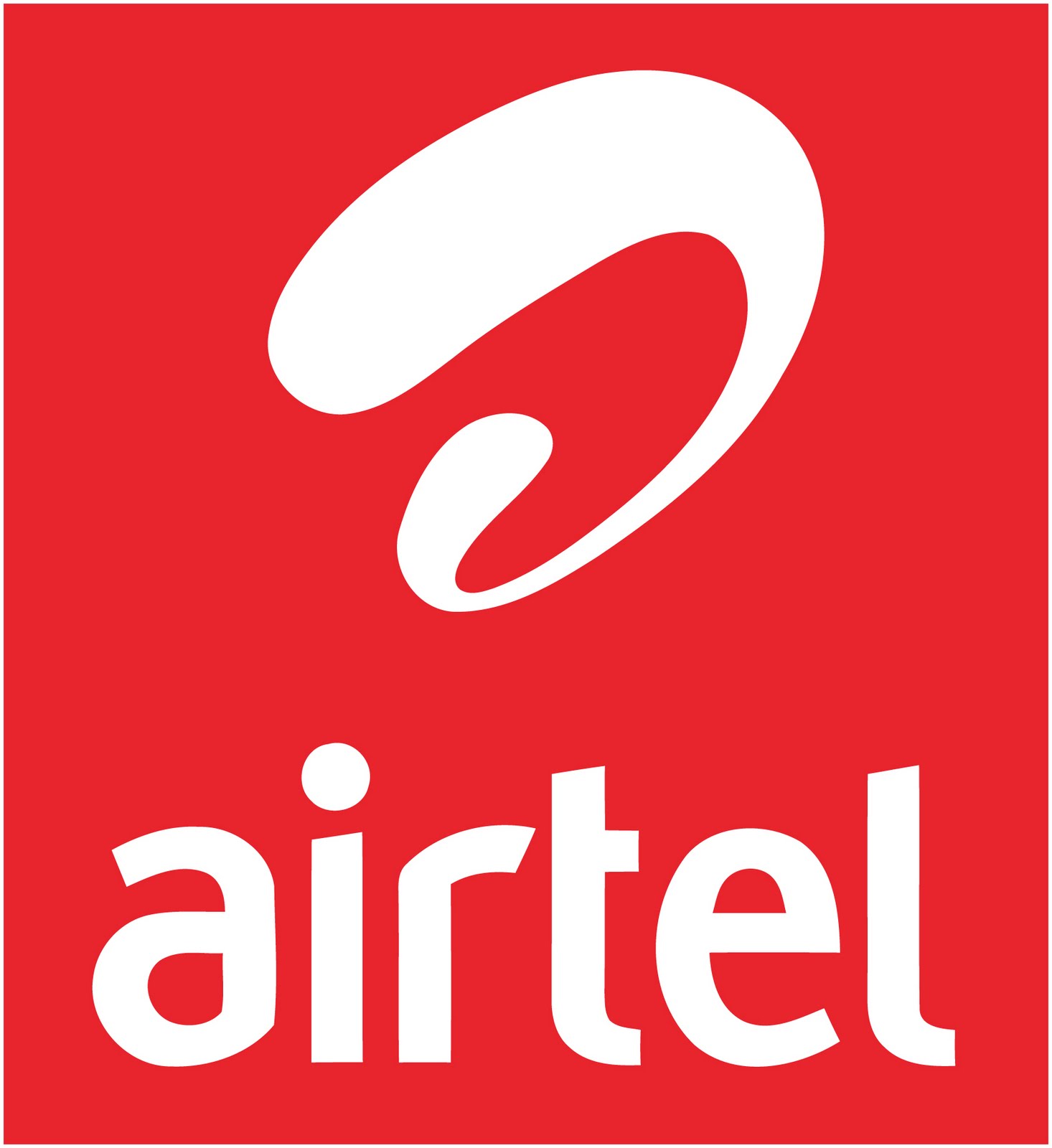 AIRTEL has expanded international roaming footprints to Ethiopia, bringing the number of roamin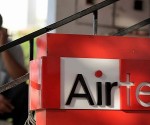 g partners to 300 networks. This was revealed in a statement released by Airtel Zambia managing director, Charity Lumpa,
The network's customers would be able to roam with their Airtel SIM in key destinations which now include Addis Abba, Ethopia.
"Our customers can now use their Airtel SIM in more than 300 networks across the globe. They can roam in all key destinations now including Addis Abba, Ethiopia," she said.
The customers would be able to enjoy benefits such as calling at local rates in all the countries where Airtel has a holding, receive calls for free and have one rate for SMS and GPRS across Airtel networks.
Airtel has expanded its footprint of roaming partners which a year ago stood at 112 data/internet roaming and 286 voice roaming partners to more than 141 data roaming partners and 378 voice roaming partners.
"We will continue to bring forth innovations and products that benefit our customers by expanding our footprint to more countries and regions and ensure that our customers are well connected," Ms Lumpa said.
She said Airtel roaming would ensure that the wireless device was kept connected to the Airtel network without losing the connection.
"When Airtel Zambia customers travel abroad and use their mobile phones whilst on a foreign or visited network they remain connected.
"Our network of roaming partners is growing rapidly because we understand the value that our customers attach to the services. The need and demand to remain connected even when across borders is in itself part of true globalisation," Ms Lumpa said.
Credit: Times of Zambia