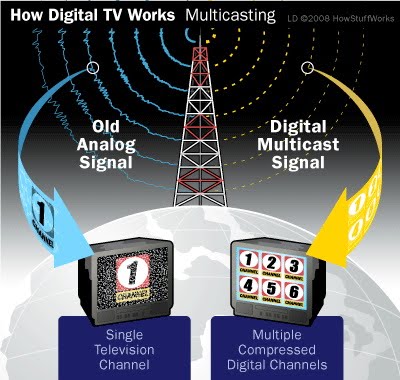 "Ministry officials have been working tirelessly with other stakeholders to ensure we meet the ambitious deadline," he said. "We are pleased that private companies such as MultiChoice are helping us to achieve digital migration targets."
This revelation, however, conflicts with statements from Uganda Communication Commission (UCC). Early last month, Mr Godfrey Mutabazi, the UCC executive director, , was quoted in Daily Monitor saying Uganda Broadcasting Corporation (UBC) was not ready for the migration and could find it hard to beat the 2012 deadline.
He nonetheless asked Parliament to consider breaking the UBC monopoly created by cabinet so that interested parties can get rights to provide the signals. Notwithstanding, Multichoice has proved it is ready to lead the migration by launching a fully digitalised television GOtv.
This means the company can now press the government and Parliament to give it the deal to spearhead digital migration. GOtv is the latest Digital Terrestrial Technology (DTT) available on the Ugandan market. It uses DVD T2 technology.
At its launch, MultiChoice Uganda Chairman, Mr Steven Musoke, noted that GOtv would give Ugandans a new television experience.
Source: Daily Monitor