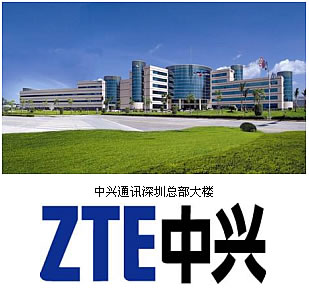 The Chinese nationals were arrested in various cities in South Africa following tip offs from members of the public.
Home Affairs spokeswoman Manusha Pillai said they were arrested in a joint sting operation involving the South African Police Service (SAPS) and immigration officials.
"The operation was intended to crack down on the illegal facilitation of foreign nationals into South Africa using fraudulently acquired documents. This is in line with Minister Dlamini Zuma and government's overall commitment to stem the tide of illegal immigration into South Africa utilising fraudulent documents."
"Government remains committed to ensuring we push back the frontiers of fraud and corruption and will ensure that those complicity in the facilitation of such activities are brought to justice," said Pillai.
Source: itnewsafrica