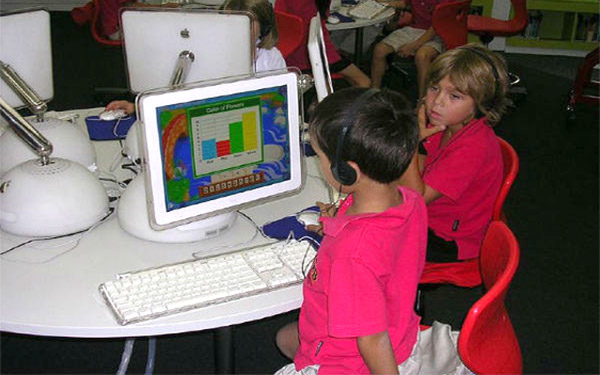 Page announced that in just two weeks, over 10 million people have joined Google+ and over 1 billion items are being shared each day on the new social network.
Page is incredibly happy with the progress so far on Google+. But he's also happy about the growth of Chrome and Android. Over 160 million users use Chrome, the world's fastest growing browser and 550,000 Android phones are activated each day.
"We want to make services that people use twice a day, like a toothbrush," finished Paige.
During the last week of June, Google's new social network, Google+  accounted for 35% of Tweeted news links. If you haven't tried Google+ yet, read here about why Google+ is worth your time.
Source: TheNextweb News