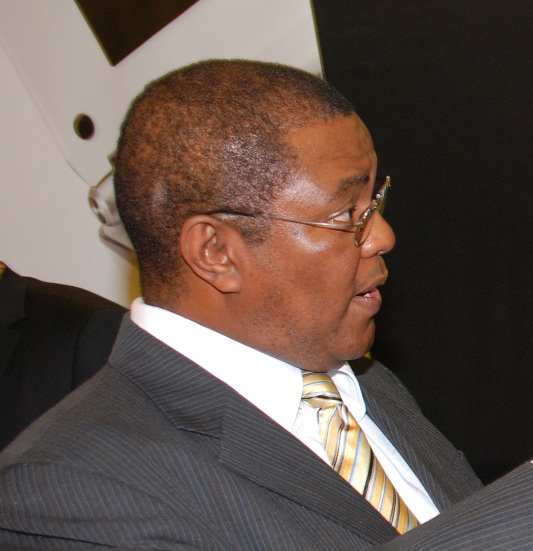 "We are however pleased to announce that the issues that caused interruptions with Airtime Loading for PayAsYouGo customers and MTN MobileMoney have been resolved. Customers can now check their airtime balances and load airtime in the usual way using airtime vouchers. MTN MobileMoney services have also been restored and transactions can now go through with success." he said.
Khumalo said his team would continue to monitor both services to ensure smooth operations.
Other services affected by the technical problems included the Me2U airtime sending service, Call Centre Services that customers use to make queries, register complaints and the Customer Service Centres.
"Our engineers are working hard to resolve the remaining support system issues and restore full normal service. The supplier of the system has brought in additional resources to fix the problem; the root cause was between two Call Switch Centres which affected the Local Area Network communications. These failures that have been recorded over the past 24 hours were unprecedented, but we moved quickly to tackle the faults and limit their impact across our seven million subscribers," Khumalo added.