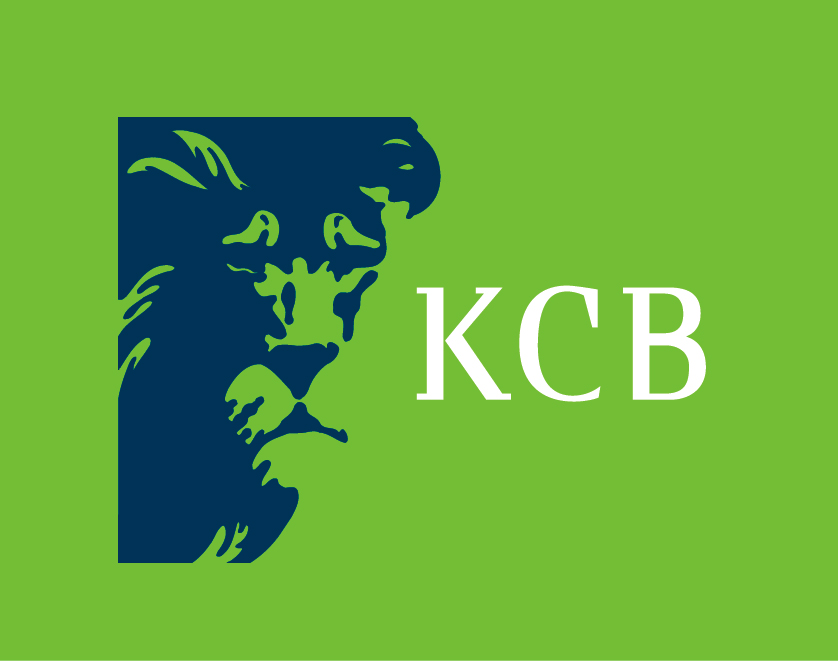 "We are delighted that this process is now complete in all the five countries where we operate. Our customers can now be served hitch free, across our 221 branches and over 400 ATM locations, subject only to country specific regulatory requirements," says Oduor-Otieno.
The core banking system that was acquired in 2007 and fully implemented in June 2010, has now been fully integrated to suit the bank's growth and business needs, taking into account the regional market conditions and regulations where the bank has presence.
This now means KCB is ready to fully deploy to Tanzania, South Sudan, Uganda and Rwanda.
Oduor-Otieno explained that the bank is in a good stead in its efforts to become a Pan-African institution, with added capacity and efficiency.
Odour-Otieno says KCB has already launched numerous innovative products and services in order to keep with the market demands. These include the only Intelligent ATM with the capacity to receive and dispense local and foreign currency, KCB Connect, a mobile banking platform and KCB Mtaani, an agent-banking platform. The bank is planning to launch an Internet banking service.
Since June 2010, the entire KCB business has been on one banking platform, enabling the bank to operate a seamless and real time banking infrastructure. KCB is the only local bank in the region to offer this, across the region making each branch every customer's home branch.
Source:  itnewsafrica